Support
when you
need it most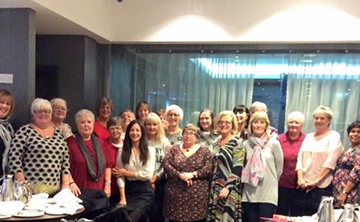 Support group
Our support groups run monthly and are a great opportunity to meet people in similar situations.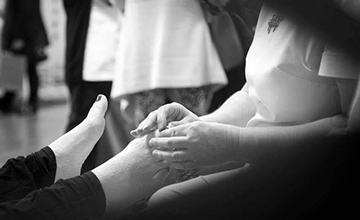 Complimentary Therapies
COPES provides a number of qualified therapists who offer complimentary therapies…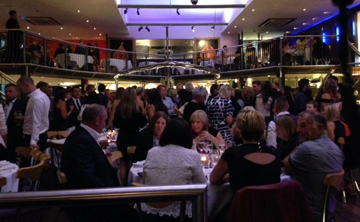 News & Events
We run various events throughout the year to help raise money for those suffering with Cancer.
COPES stands for…
Cervical, Ovarian, Perineal, Endometrial Support.
Our support group was launched in November 2005.  It was started as patients wanted local support for those affected by gynaecological cancers.  Both the CNS team and Mr Razvi (Consultant Gynaecological Oncologist) supported a need for the support group.  A Trust Fund was therefore set up for people to donate locally.